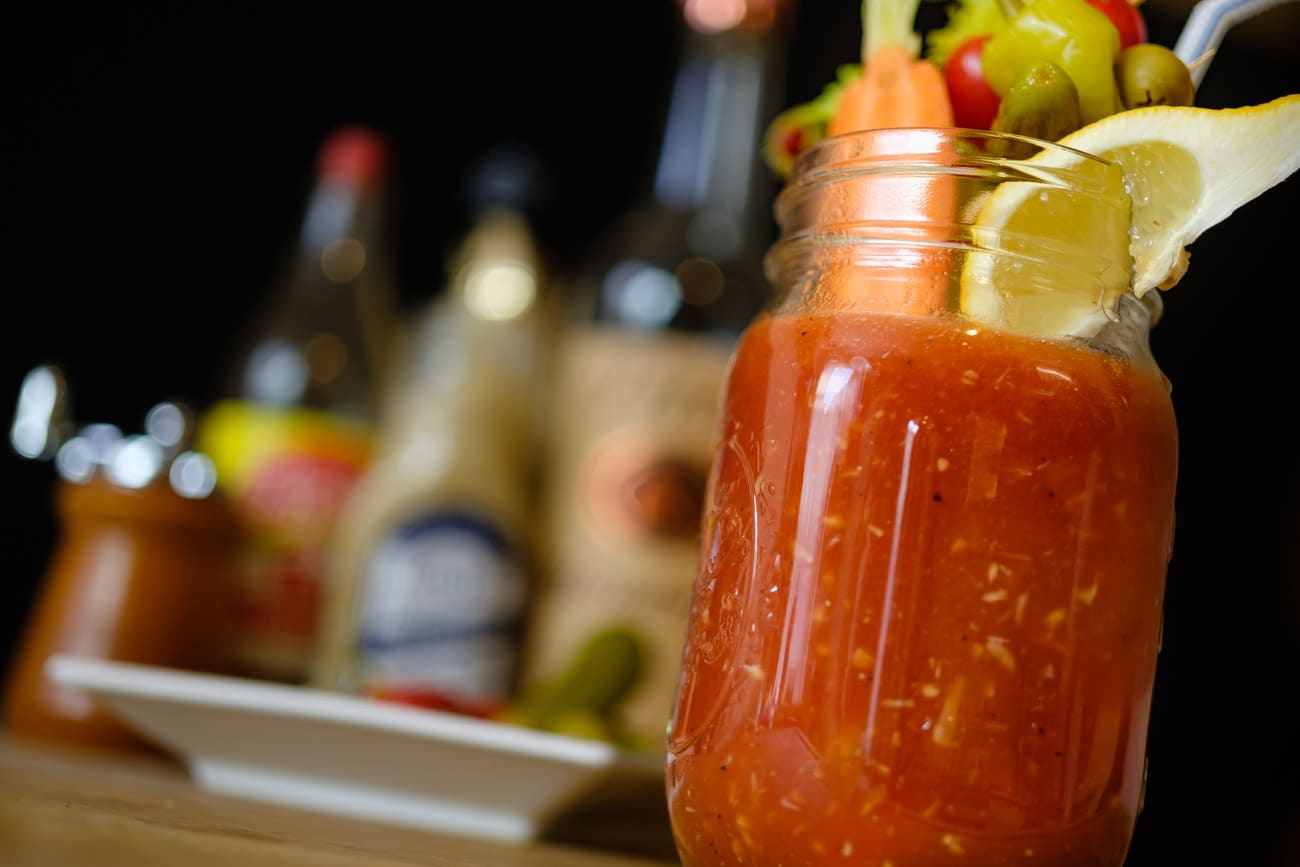 The Bloody Mary must have over a thousand different recipes. I used to hate them. I thought they tasted like cocktail sauce. Then I found out I was just drinking really crappy Bloody Mary's – probably with cocktail sauce in them. I wanted to get some input on how you love yours. Do you like them extra spicy? Extra horseradish and freshly ground black pepper? Do you have a secret ingredient like pickle juice or anchovy paste? How about vegetables? Do you like your rim veggied or no?
Send me a message or leave a comment below and I'll pick one of your Bloody Mary's to make this weekend! Ohhhh. The Weekend!
I'm Anthony from Philadelphia. I started Eat Up! Kitchen because I love food. Not just that stuff you eat in the car or have GrubHubbed before you watch Game of Thrones, but the stuff that our history, culture, and tradition are built around.