You can make Strawberry Whipped Cream at home! If you've never made your own whipped cream, now's the time to start. Sure, you could buy the stuff in the red can or the blue tub but what's the fun in that? All you need is heavy cream, sugar, water, and frozen strawberries.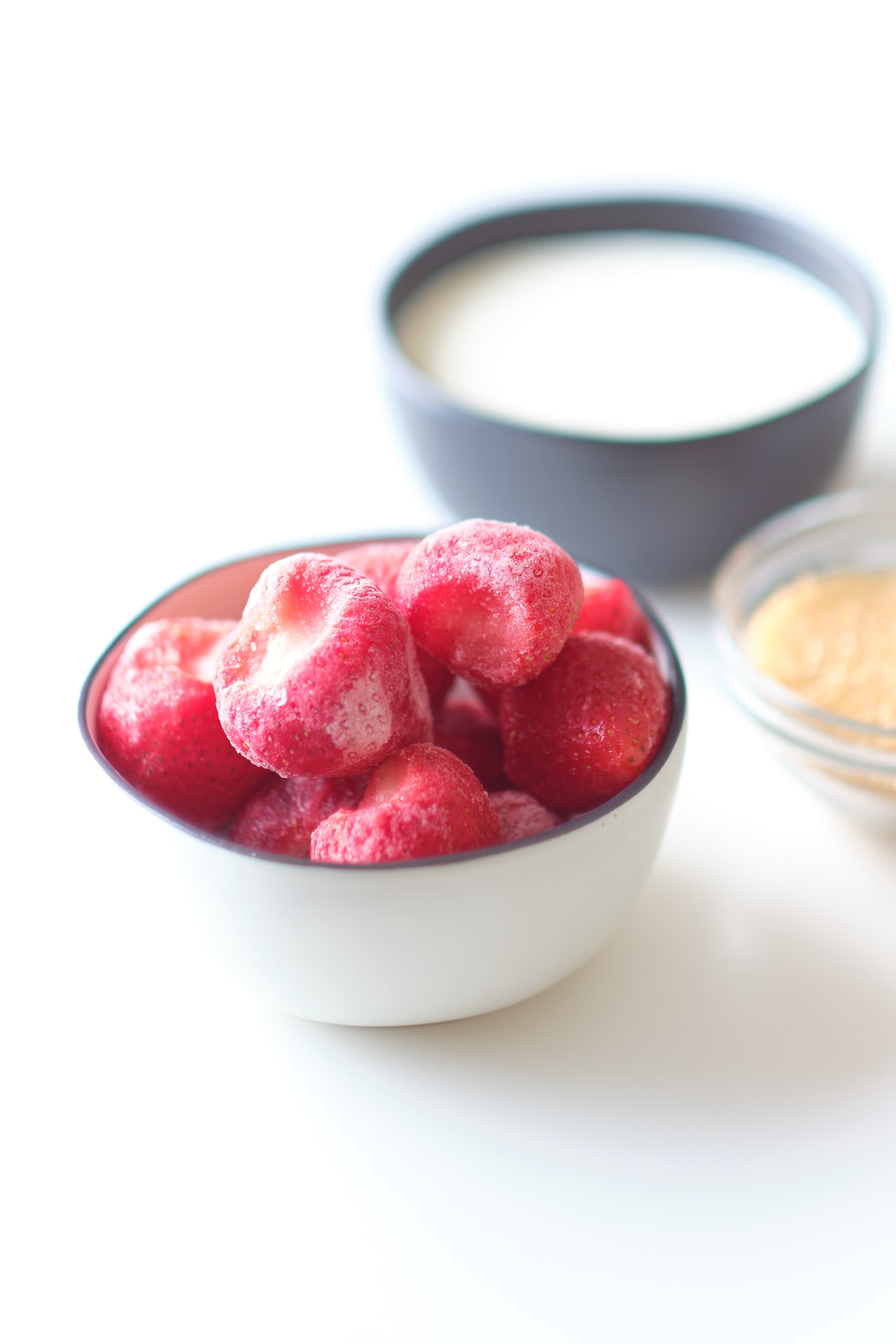 If you're lounging around and you just want a little spritz of the red can stuff on your ice cream, okay – go ahead. But if you're going through the effort to make you're own cake from scratch you owe it to yourself and your guests to make your own homemade whipped cream.
Regular white whipped cream is heavy cream plus powdered sugar. This recipe instead combines sweetened strawberry jam with whipped heavy cream. I've used Demerara sugar for this but you could use white sugar if that's what you have. Feel free to add a pinch of salt, cayenne, or some bourbon for a little extra somethin' somethin'!