I'm here to tell you that if you're going to make Hummus at home you MUST remove the skins. I was a doubter at first, and also very lazy. But I've done it folks. I've done it the hard way and I can tell you it's worth the effort.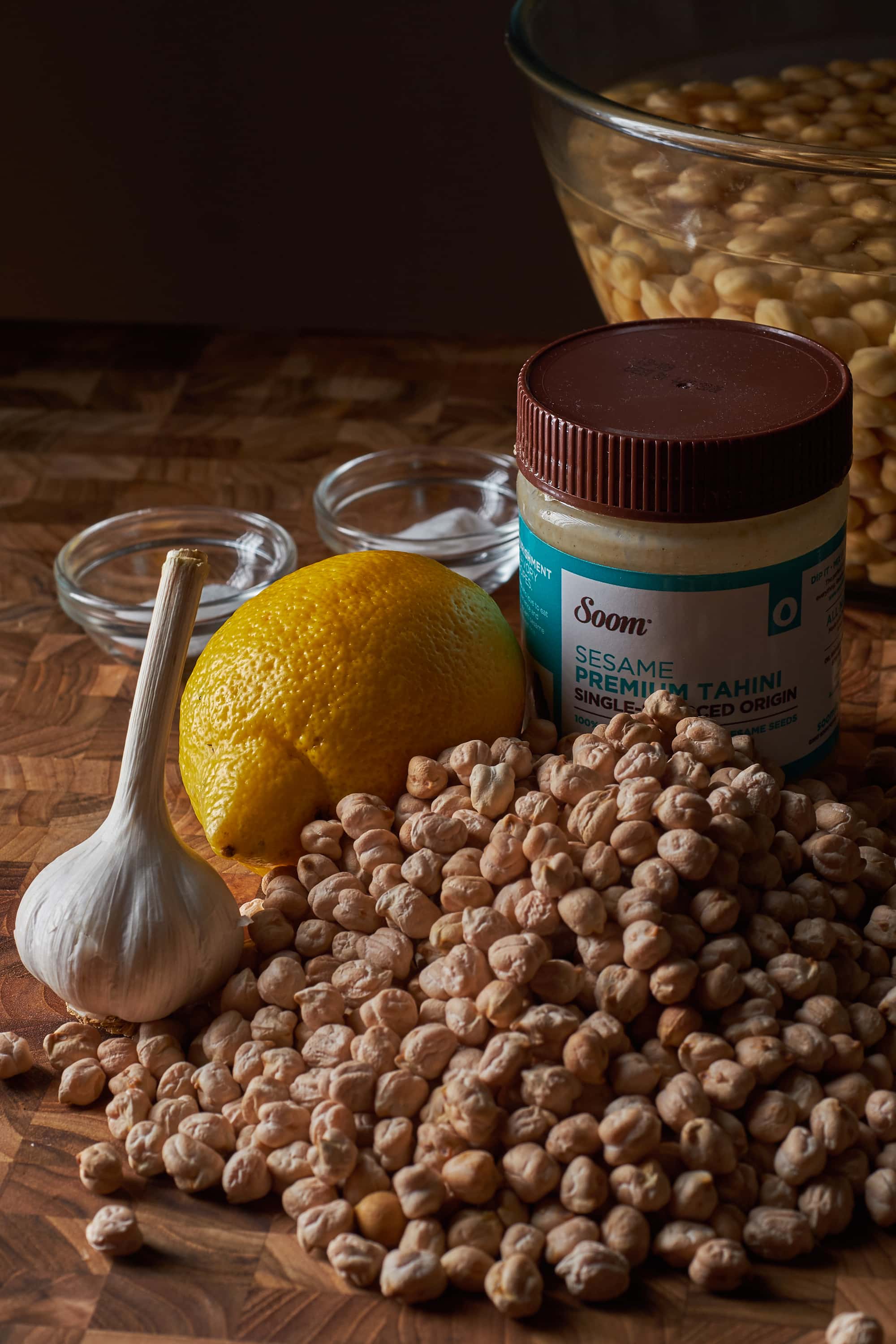 I've struggled with making hummus creamy and fluffy in the past. No amount of olive oil or tahini really gave me the results I wanted. What surprised me the most with this recipe was that the chickpeas and a bit of lemon juice are all you need to get to the fluffy stage. Which is pretty great if you're just looking for chickpea spread. For hummus though, you need tahini. Try and find the best tahini you can. I highly recommend Soom Tahini (it's from Philly!).
Yes. This is a time consuming process. You have to use dried chickpeas and soak them for at least 12 hours. You have to boil the chickpeas with baking soda and garlic for an hour and a half. You have to remove the skins from all these chickpeas – which took me almost an hour. Once you're at this point though you'll be elbow deep in the best tahini you've ever made in 15 minutes. I'll do the math for you – that's almost 15 hours. Possibly the most rewarding 15 hours you've had in the kitchen.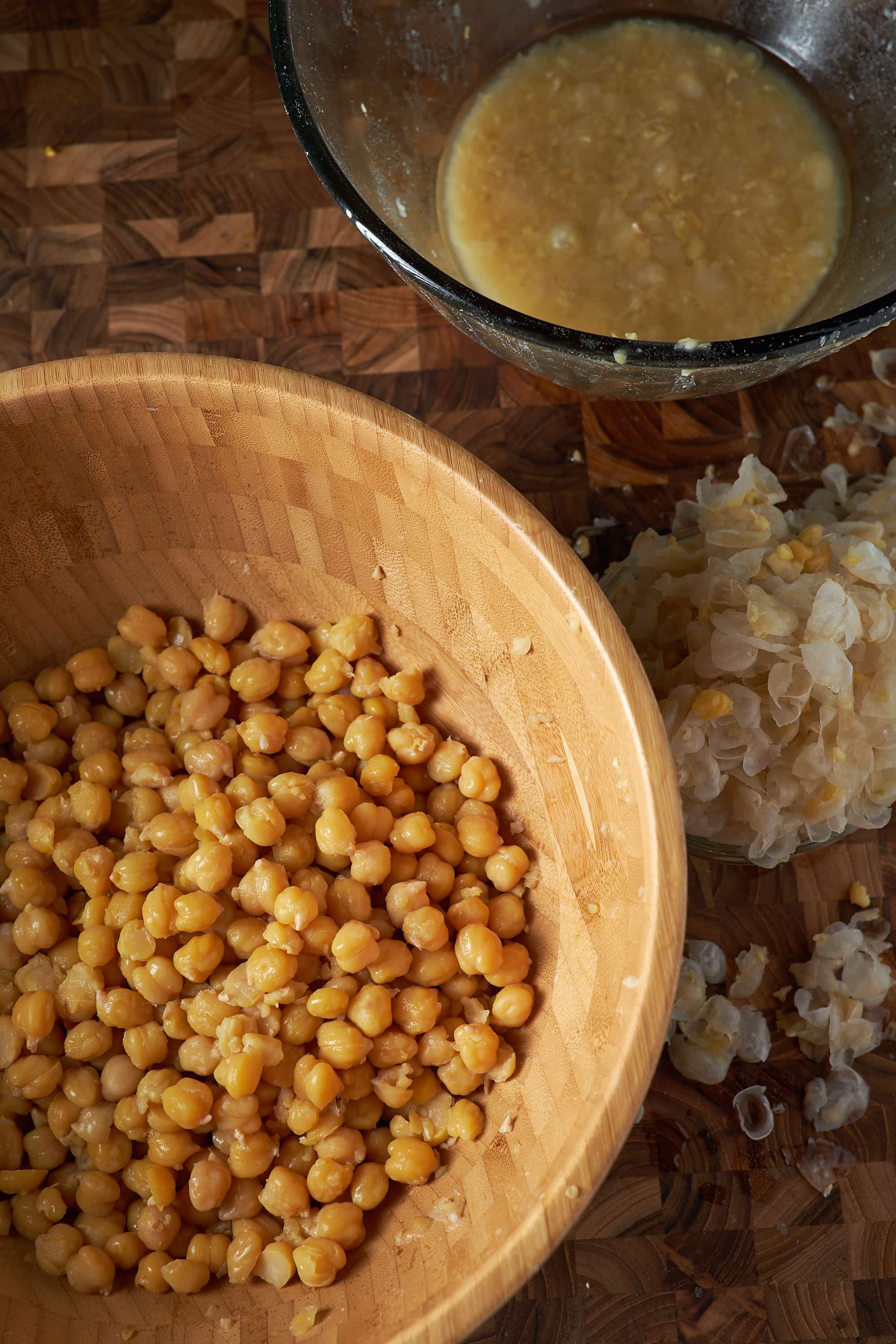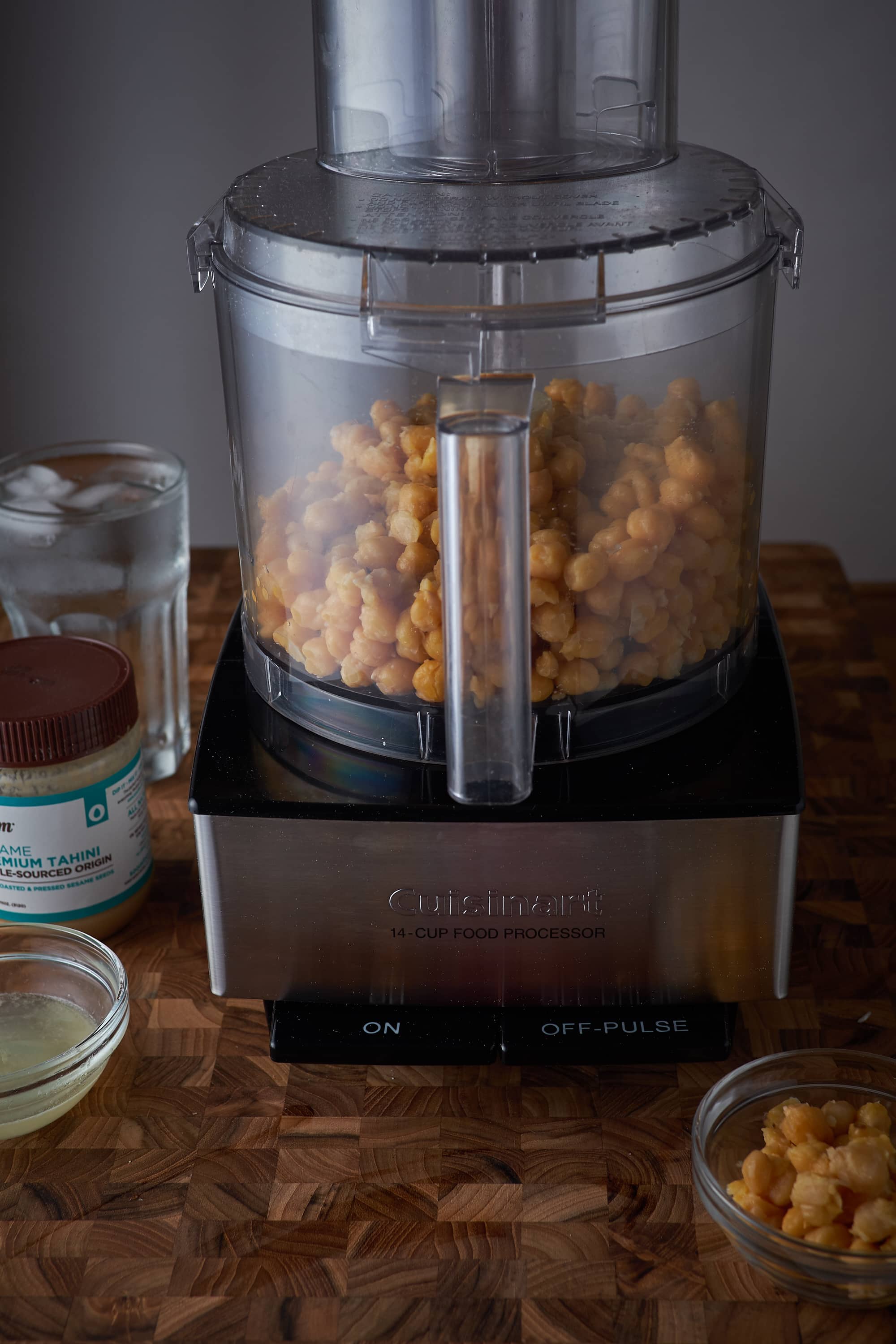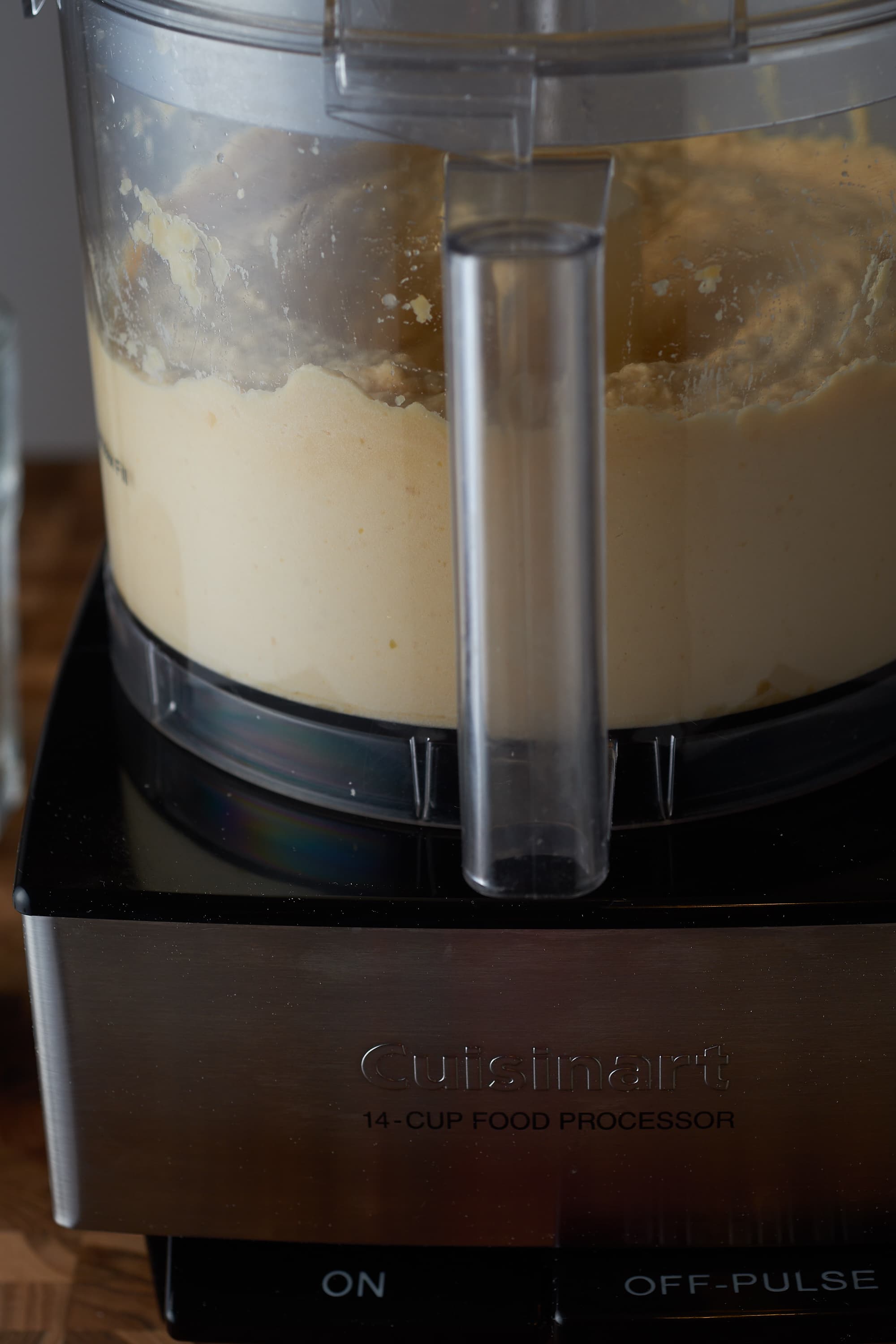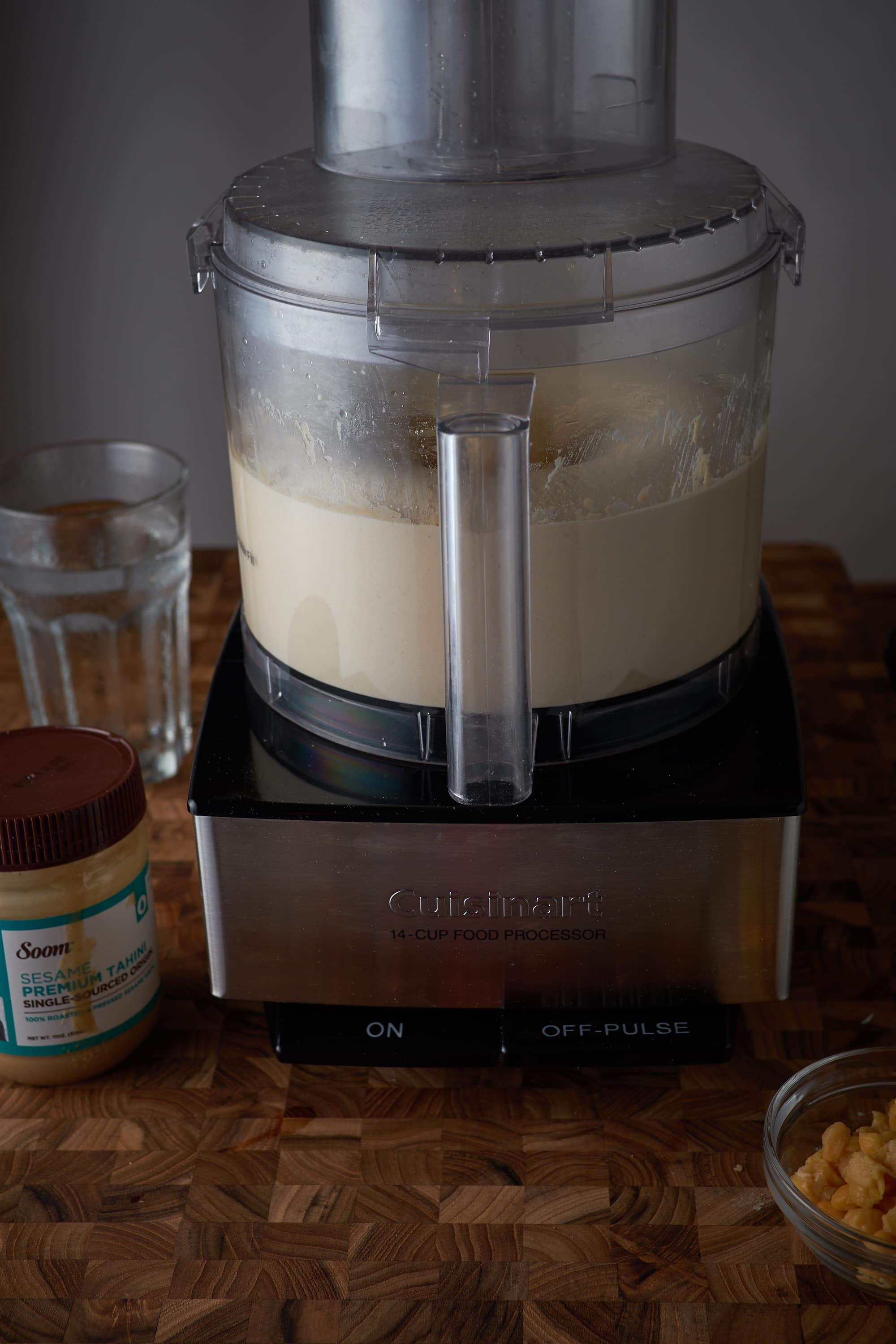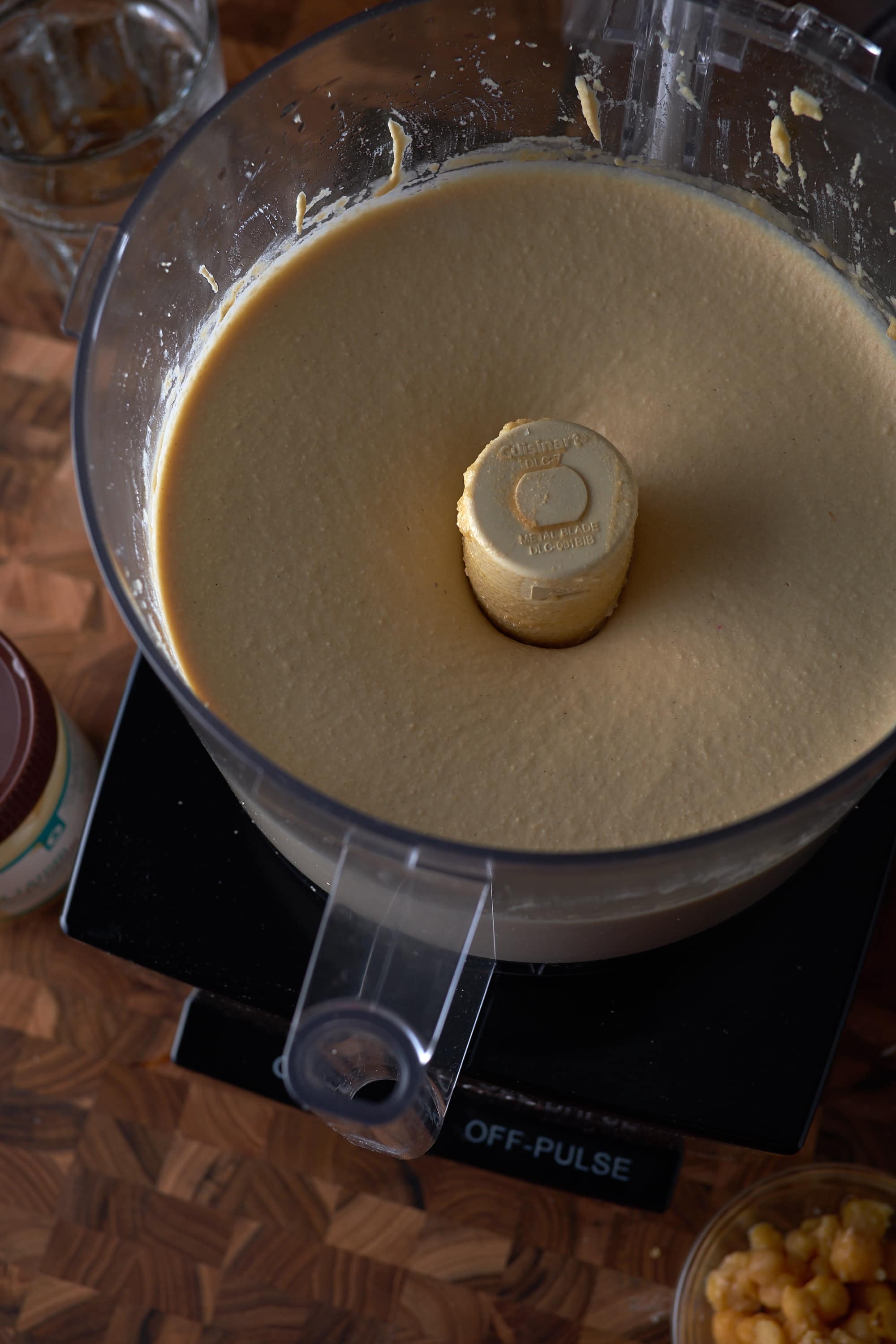 This recipe is a safe place to start. You can always add more lemon or garlic or salt. Add some good olive oil for flavor. More or less tahini or water. Do it this way once then you'll have a good idea how to make it your own. Don't forget you can alway customize your Hummus experience with all the toppings and accoutrements you'd like. I really like onions sliced then marinated in white wine vinegar. They only need a five minute soak to take off that oniony edge.
Let me know in the comments below if you have any favorites to serve with hummus!